A rich heritage in hospitality
Payne & Gunter began in 18th century London as high society caterers for the rich, royal and famous. Now, as a proud brand under Compass Group UK and Ireland, our reputation continues to flourish as the chosen caterers for Britain's biggest events and social occasions.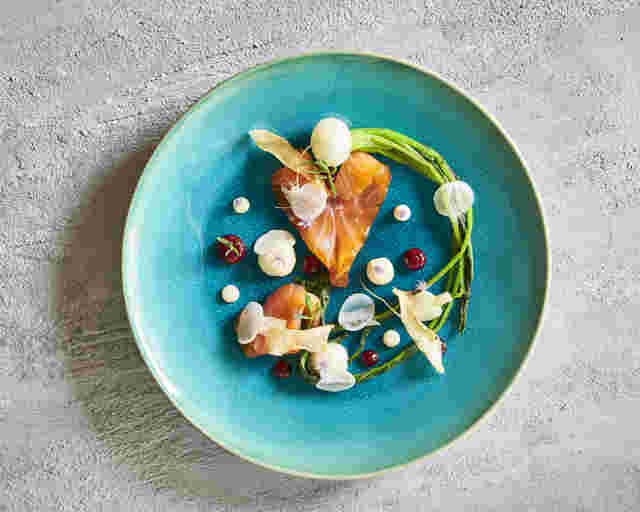 Experience in delivering excellence
As the chosen caterers for the BRIT Awards, Wimbledon and many other renowned occasions, we've got plenty of experience in catering for high profile events. Having spent decades in event planning, management and delivery, you can trust Payne & Gunter to serve up the most polished and prestigious hospitality and event catering.
Read our case studies to get some insight into our partnerships, and how we could use our culinary craft and experience to bring your event catering to life.
Get in touch
As seasoned caterers and experienced event managers, we're always ready to serve up ideas to elevate your next event.
Get in touch to talk about how on 0845 128 7395 or email info@payneandgunter.co.uk.