Crafting planet-friendly food experiences
As part of Compass Group UK & Ireland, we're proud to bring the shared insights and resources of a global business to even the smallest of canapés. Along with the wider company, we're striving to achieve Net Zero greenhouse gas emissions by 2027 through our sustainable catering promise.
As such, we look for ways to make meaningful change wherever possible, whether we're cooking up plant-forward dishes at a sit-down dinner or reducing waste at a champagne reception.
Sustainable catering that evolves
We're a sustainable catering company that values the power of changing with the times. This is reflected in everything we do, from the dishes we cook to the hospitality we serve. For instance, we proudly cater for all dietary requirements, with plenty of vegan and vegetarian options and an overall reduction in red meat across our menus.
Seasonal ingredients are also key to our delightfully delicious food experiences. This means saying goodbye to produce that arrives by plane and opting for fruits and vegetables that are in season.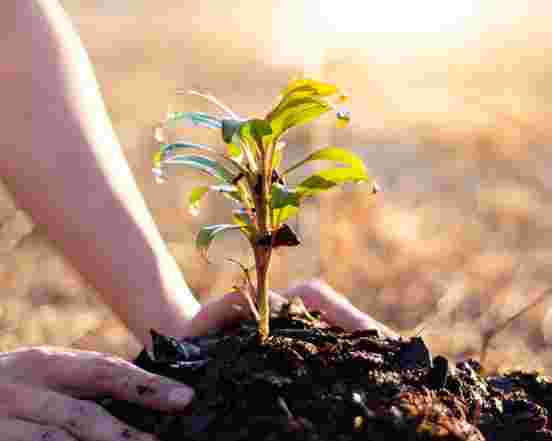 A global approach, local ingredients
As a quintessentially British brand, we fill our dishes with the best of British wherever possible. This starts with sourcing our ingredients from local suppliers, even when we're seeking flavour inspiration from global cuisines. For instance, our menus have used a minimum of 80% British seasonal fruits and vegetables since 2020. 
We also ensure that every ingredient we procure meets the Payne & Gunter standard. This includes free-range eggs, high-welfare British poultry and pork, fish from MSC grades 1-2 only and Rainforest Alliance & Fairtrade Certified tea, coffee, sugar and cocoa.
Read more about the sustainable catering changes that our company has made here.
Leading the way for sustainable catering
To our teams, planet-friendly hospitality is much more than an idea. It's a reality, which is why we promote sustainable catering at every event we serve in London and beyond. 
For instance, we carefully align our dishes with attendee numbers to minimise leftover food. We also use each element of an ingredient wherever possible. A notable example of this was when we catered for the BRIT Awards in 2022 and turned carrot peelings into jus and cauliflower leaves into garnishes. Our partnership with the Surplus to Supper charity ensures that any food waste we do come across is redistributed locally to those in need.
Food waste isn't all that we focus on. We say no to plastic straws, stirrers and sauce sachets at our events, as no change is ever too small. We also have a membership with the Biffpack Packaging Compliance Scheme to ensure our packaging use remains compliant.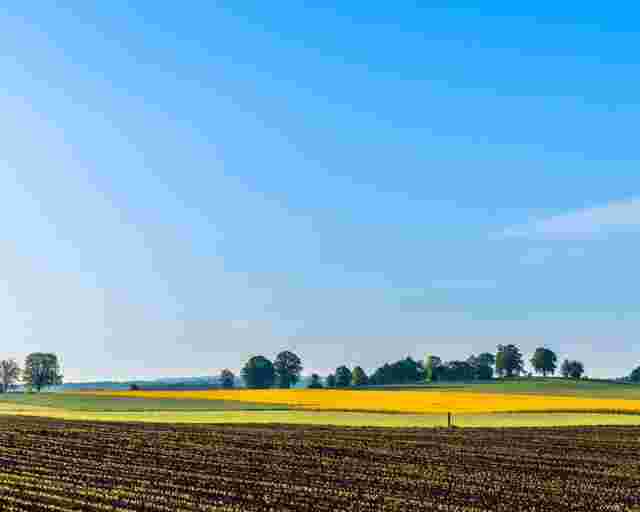 Let us take care of the finer details
If you're looking for a sustainable catering company to bring planet-friendly pizzazz to your next London event, we're here to help. Simply share your details below and a member of the Payne & Gunter team will be in touch.