London's high society, 1786
Our story started in 1786 when the society caterer Gunter's was established and became an integral part of London's high society – feeding the famous at extravagant events and enjoying three royal warrants from George IV, V and Napoleon III.
Gunter's soon became London's wedding cake makers du jour, boasting high-profile commissions from such clientele as Queen Victoria's granddaughter. Meanwhile, their Berkeley Square tearooms - Gunter's Tea Shops – purveyed England's finest ices and sorbets.
Destroyed by war, but not defeated
As Gunter's continued to flourish through the nineteenth and into the twentieth century, Payne set up a coffee house in  Shepherd's Bush where the chattering classes would meet to talk business, gossip, exchange ideas and debate the news of the day.
Sadly, disaster struck Payne's when a World War II bomb destroyed the shop. But, never one to be defeated, entrepreneurial owner Guss Payne remerged as an outdoor catering extraordinaire.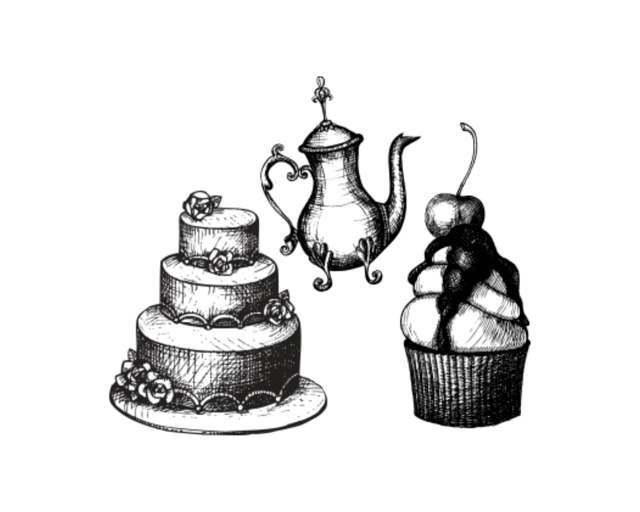 The birth of corporate entertainment
With a background in sports, Guss became passionate about delivering exceptional hospitality at events like Henley Royal Regatta and rugby matches at Twickenham Stadium. During this time, corporate hospitality, as we now know it, was born.
By 1970 Guss Payne's son, Alan, had taken over the reins, and Payne's began to diversify.  And with the arrival of John Coomb, who brought a lifetime of experience in city banqueting, Payne soon became renowned as the City's caterer of choice.

Payne & Gunter set the scene
In 1983, Alan Payne acquired Gunter's, which has continued to be a renowned and respected name in English hospitality. And so, founded on a rich legacy, Payne & Gunter continue to strive for crafted experiences driven by aspirational and unforgettable culinary design.
Get in touch
As seasoned caterers and experienced event managers, we're always ready to serve up ideas to elevate your next event.
Get in touch to talk about how on 0845 128 7395 or email info@payneandgunter.co.uk.