Unique EVENT CATERING FOR ALL OCCASIONS
With bespoke event catering from our culinarians, no two menus, dishes, or experiences are ever quite the same. As the caterer of choice for Wimbledon, the BRIT Awards, and many of Britain's best-loved events, we have what it takes to bring your occasion to life.
Whether you're planning your special day or a seasonal celebration, infuse your event with the Payne & Gunter touch.
High-end catering, tailored for you
Whether your event requires grab food for a private party or a sit-down dinner for a spectacular awards ceremony, we'll tailor every menu and dish accordingly – giving high-end catering a personalised touch. As part of the Payne & Gunter promise, you can trust our teams to deliver delightful, sustainably led dishes and aspirational culinary design (alongside standout hospitality, of course).
Whatever the type, tone, or theme of your event, let us provide the perfect complement with flavoursome dishes. From British small plates with a quirky twist to plant-forward canapés inspired by global cuisines, we can whip up something special with options for every dietary need.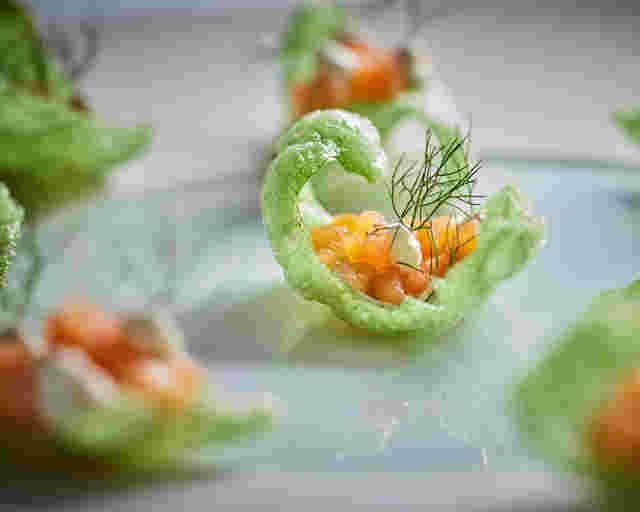 Let us take care of the finer details
If you'd like to discuss how our bespoke event catering and hospitality could elevate your next occasion, we're all ears. Simply share your details below and we'll be in touch.