While the Payne & Gunter name has its unique legacy dating to the 1700s, in more recent years, we've been a brand under event experts Levy UK + Ireland - a renowned brand known for its best-in-class culinary experiences and innovative catering solutions. We've developed brilliant industry connections and working relationships with other fantastic food and drink brands through this relationship.
Levy UK + Ireland
Levy UK + Ireland is Compass Group UK and Ireland's sports, leisure and hospitality sector. It is the market leader in providing legendary food and drink experiences at some of the UK's most significant sporting, arena, leisure and heritage venues.
Through strong client partnerships, Levy UK + Ireland creates bespoke food concepts, service standards and pioneering design, implementing a guest-first approach and ongoing innovation at each venue. The company's portfolio of clients includes Chelsea Football Club, The O2, Somerset House, Hever Castle, Salisbury Cathedral, Edinburgh Zoo and Wembley Arena.
As well as providing tailor-made concepts for its clients, Levy UK + Ireland also delivers corporate hospitality, event catering, venue sourcing and leisure support services through its portfolio of businesses. These include us at Payne and Gunter, Keith Prowse and Lime Venue Portfolio.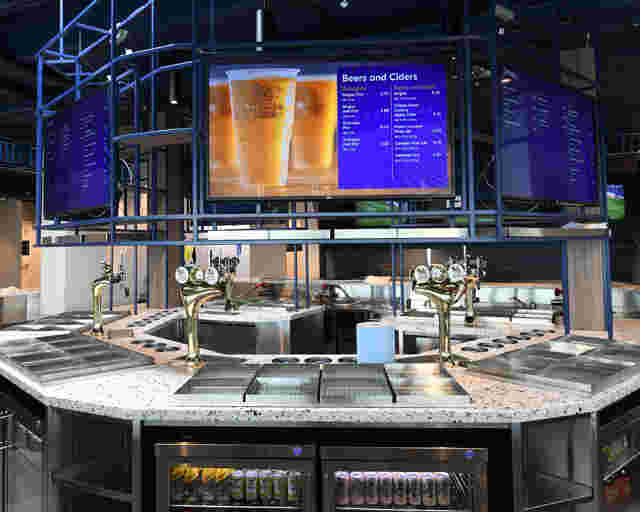 Peppermint Bars
These multiple award-winning drink extraordinaires have an unrivalled reputation for bringing quality and choice to their drinks-led solutions at concerts, sports events and festivals. You'll find them at some of the UK's most renowned festivals, venues, sports events and concerts from the Isle of Wight to Scotland.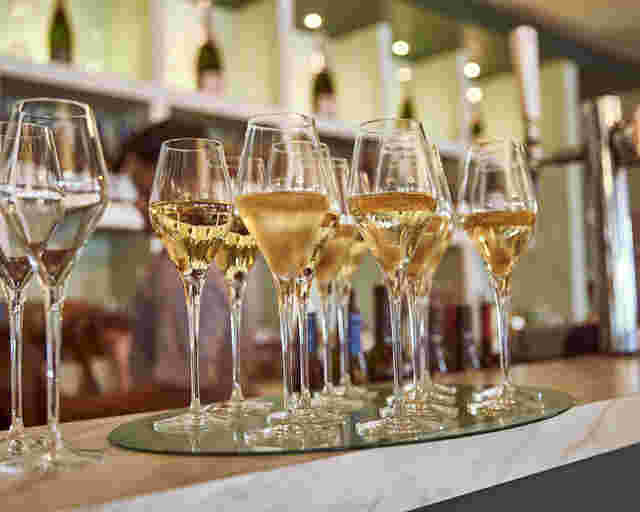 KERB
Bringing cutting-edge street food to the kerbs of London, KERB is a group of inspirational street food sellers bringing a whole new food experience to fans, visitors and guests at some of the UK's most exciting and creative events and venues. Their mission is to create opportunity and joy through great food from the curb up.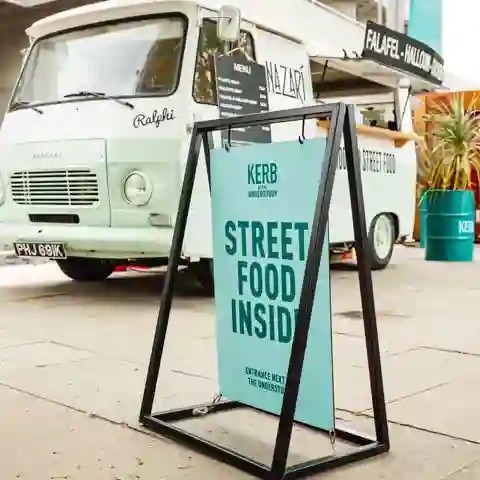 Unique menu collaborations
Payne & Gunter is proud to work with some of the most talented, renowned and respected chefs on the culinary scene on the signature menus we serve in our partnered venues.
Dipna Anand
Culinary sensation Dipna Anand is renowned for her Brilliant Restaurant and cookery school, where she draws inspiration from the diverse and flavoursome dishes of the Punjab and Northern India. Dipna credits her grandfather for stirring a passion that has seen her excel as a restauranteur, culinary tutor and cookbook author. Now, she brings a varied and vibrant set of menus to the Payne & Gunter collection.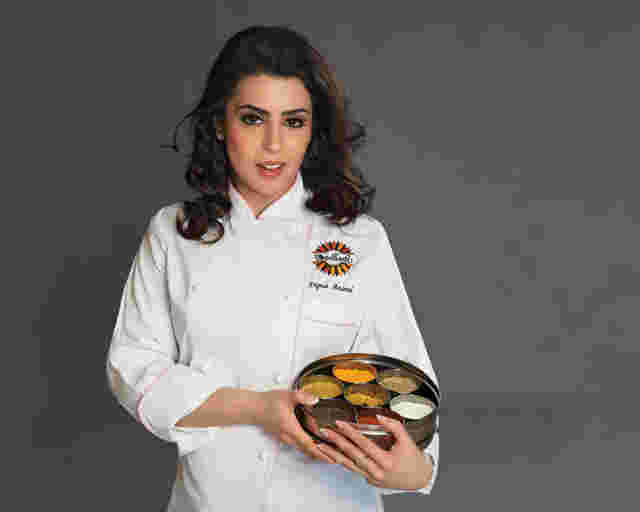 Bryn Williams
Dedicated to sustainability, seasonality and local ingredients, Bryn Williams developed a deep appreciation for food and its origins from a young age. This appreciation started when his father took him hunting and fishing in North Wales. Since then, he's worked at some of the most prestigious kitchens in London and is now Chef Patron of Odette's. Bryn's instinctive flair and imagination give fruit and vegetables their culinary due in a series of menus that emphasise flavour and feature fresh, local produce.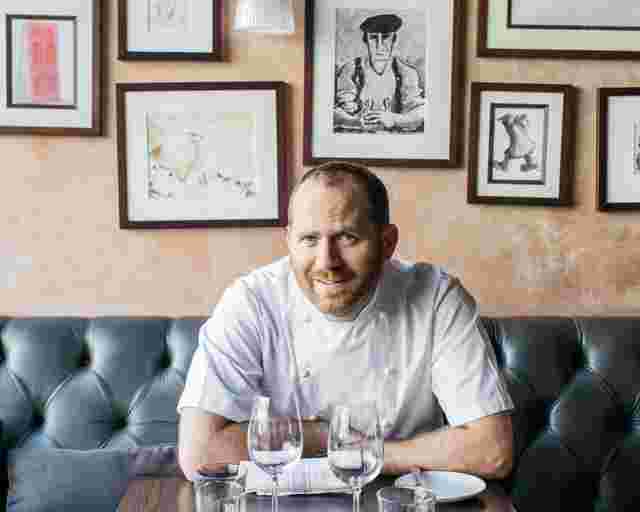 Marcus Wareing
Chef Patron of the Michelin-starred 'Marcus' at The Berkeley Hotel and a prominent judge on BBC's Master Chef, we're incredibly proud of our partnership with Marcus Wareing. Alongside his contributions to our venue offerings, you'll find him making guest appearances at prestigious events alongside the Payne & Gunter team – one notable occasion taking place at Wimbledon's Rosewater Pavilion, where he wowed with European-inspired dishes using locally sourced British ingredients.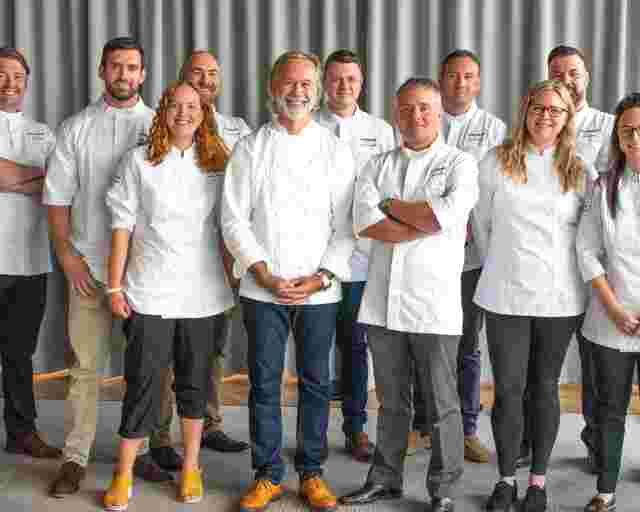 Get in touch
As seasoned caterers and experienced event managers, we're always ready to serve up ideas to elevate your next event.
Get in touch to talk about how on 0845 128 7395 or email info@payneandgunter.co.uk.