A more casual culinary experience
If you're hosting a standing reception event, exhibition or conference, miniature meals from Payne & Gunter could be the perfect catering solution. Our miniature meals are served in a selection of bowls and small plates while being full of flavour, beautifully presented, and easy to hold.
Sometimes, an event's agenda is simply too jam-packed for a sit-down dinner. Or, maybe, you're hoping to create a more relaxed approach to culinary excellence. Whatever the occasion calls for, we offer miniature meals that please.
Mini meals, powerful flavours
With our mini meals catering, you can impress your guests with familiar favourites and classic dishes, from bangers and mash to fish and chips. As a quintessentially British brand, we're a dab hand at cooking up traditional flavours – but you will find an assortment of global cuisines added to the mix.
Why not experience the Payne & Gunter take on everything from seafood bouillabaisse, Moroccan-inspired lamb tagine, or locally sourced field mushroom stroganoff? These meals may be lighter, but they're still big on flavour.
Like every dish we cook, our mini meals are also served with a heaping of old-fashioned hospitality. It's the Payne & Gunter way.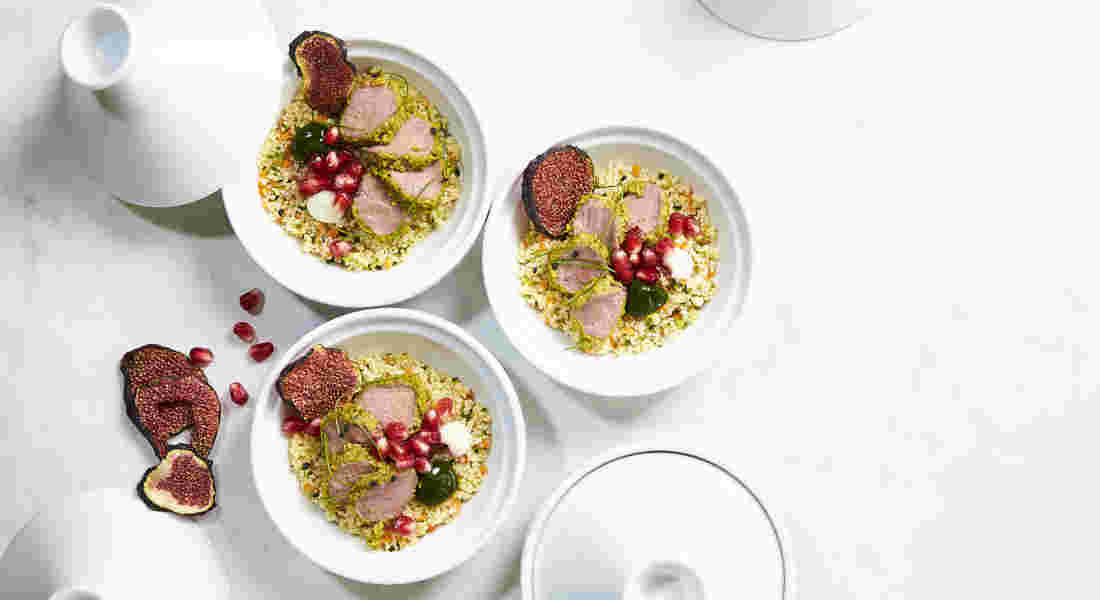 Let's take care of the finer details
Let's work together to create mini meals with maximum flavour and sustainable ingredients. Simply share your details below and we'll be in touch to discuss your upcoming event.