Dinner party catering to delight guests
A sit-down dinner is always a special event. At Payne & Gunter, we're passionate about delighting guests with private dinner catering that injects a touch of creativity and innovation and makes every moment memorable.
We've brought our catering expertise to prestigious dinner party events and venues in London. Working with some of the most talented chefs in the industry, we can create bespoke menus that complement the theme and tone of your plans.
Truly special private dinner catering
Hosting a large sit-down dinner can be a challenging and time-consuming process. As passionate culinarians and enthusiastic event managers, we're here to handle every detail of your private dinner with high-end catering and a dash of old-fashioned hospitality.
Above all, we'll inspire you with menu ideas and sustainably led dishes prepared with locally sourced ingredients. As part of our dinner party catering promise, we give quintessentially British cuisine a global twist and present every dish with pizzazz. Together, we'll craft a seasonal menu with our hallmark combination of quirkiness and quality.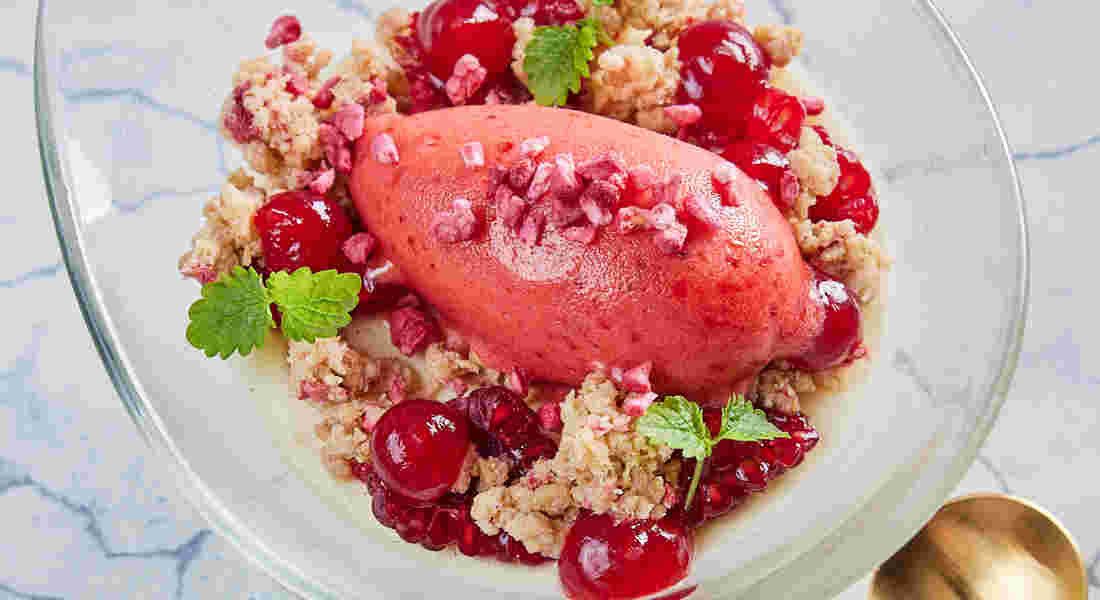 Let us take care of the finer details
If you'd like to learn how our catering could bring flavour to an upcoming private dinner or party in London, simply share your details below, and we'll be in touch.