Deliciously premium catering for your Christmas party
If you're hosting a festive celebration in London, who better than Payne & Gunter to whip up cheer and merriment with first-class Christmas party catering? Pairing festive flavours with a sprinkle of old-fashioned British hospitality, we're proud to be experienced Christmas party caterers at the heart of London's event scene.
Whether you're throwing a private or corporate Christmas party, you'll need to ensure the food and drink are special and sparkling with catering that lifts everyone's spirits.
Cracking christmas party catering menus
As Christmas party caterers with lots of imagination, we offer more tempting menus than the average turkey and trimmings. This includes traditional and modern creations that feel seasonal but cater for a variety of dietary requirements and preferences. As London's originals, Payne & Gunter offers quality Christmas party catering services that leave guests feeling full and festive. 
A Christmas party reception can set the scene for the event and pack a seasonal punch with mulled wine and mini mince pies, Champagne and stollen, or eggnog and Christmas yule log. Your Christmas party catering can be traditional and formal, whether a sit-down, three-course meal or food stations with bowl and grab foods that allow for a more casual event.
We can also delight with sweet treats, crafting a range of desserts that are more adventurous than Christmas pudding while still championing seasonal flavours – promising more variety and excitement than a stocking from Santa.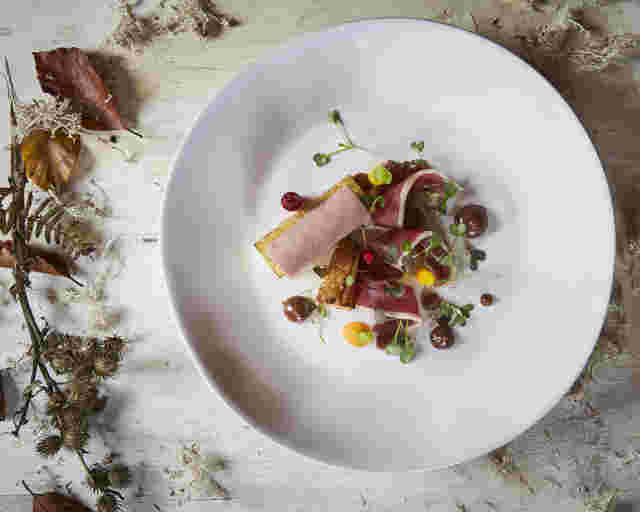 Great-tasting cuisine with all the trimmings
Whether you're wrapping up the end of the year or looking forward to the year ahead, our Christmas party caterers will bring cheer to your event with only the tastiest trimmings. We pride ourselves on cooking up delicious experiences with sustainable cuisine and fresh ideas rooted in tradition.
We have a wealth of experience providing Christmas party catering at some of London's most iconic venues, such as capturing a company's paparazzi theme with a picture-perfect evening at Madame Tussauds.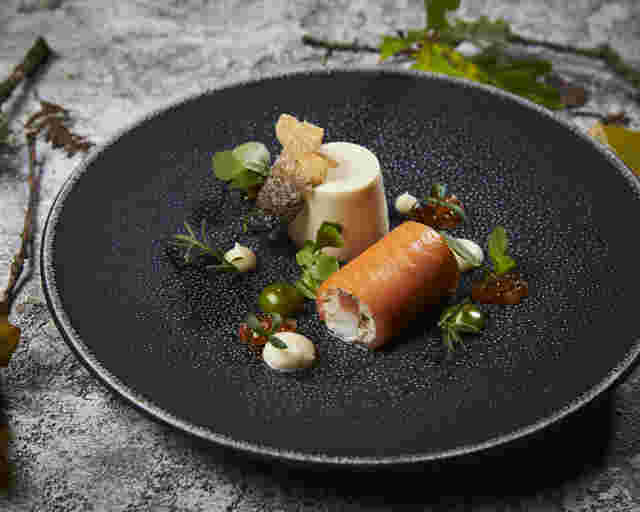 Let us take care of the finer details
If you're planning a Christmas party and need to involve top caterers to treat your guests' taste buds, simply share your details and we'll be in touch.