Our history in hospitality
The Payne & Gunter story dates all the way back to 1786, when our unrivalled reputation for crafting the finest culinary experiences began.
Planet-friendly food experiences
We champion sustainable catering at every one of our events with culinary experiences that aim to delight guests and the planet alike.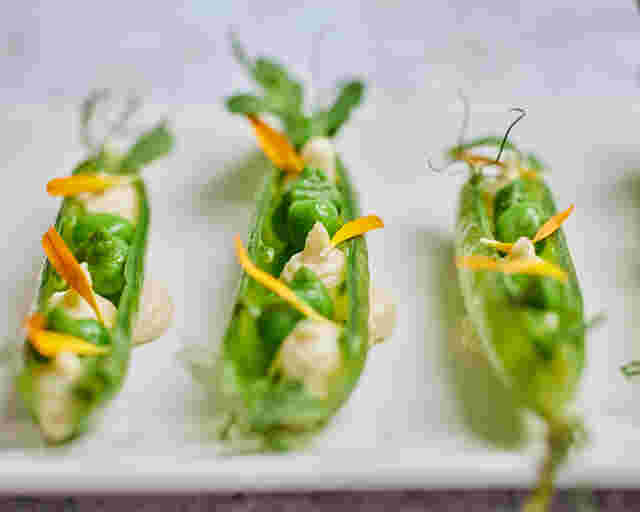 Our climate pledge
Along with our wider Compass Group UK + Ireland, we're striving to achieve Net Zero greenhouse gas emissions by 2030 through our sustainable catering promise.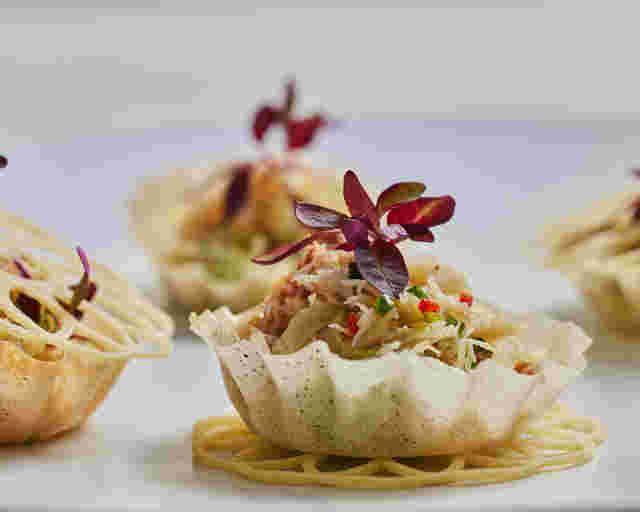 Professional People
Exceptional events need exceptional people. With experienced industry experts plus a smattering of the hottest new talent around, say hello to our brilliant team.
Let's talk
As creative caterers and enthusiastic event managers, we're always ready to serve up ideas to make your event a memorable one. So why not reach out and have a chat with one of us?
Just call 0845 128 7395 or email info@payneandgunter.co.uk.