Sophisticated gala dinner caterers
At Payne & Gunter, we know that quality catering is the icing on the cake when it comes to a lavish gala dinner.
Gala dinners are key events that recognise and celebrate people, businesses and noteworthy occasions. As such, the event deserves the red-carpet treatment – from Champagne receptions to innovative culinary experiences.
We're proud to have whipped up memorable gala dinner catering for company anniversaries, industry get-togethers, charity fundraisers and more.
Gala dinner banquets & award-worthy catering
There is much more to our gala dinner catering than premium food, although this is a key ingredient, of course. Bespoke menus and perfect place settings also ensure that everything is organised while your guests enjoy a variety of refreshments, amuse-bouches, entrées, main meals and puddings.
For such important events, themes can add drama and excitement. We can exceed the brief with creative gala dinner catering and delicious dishes inspired by global cuisine and mindful of modern dietary preferences.
If you want a memorable evening where your guests will have a ball, we have the credentials and the creativity to craft a fine culinary experience.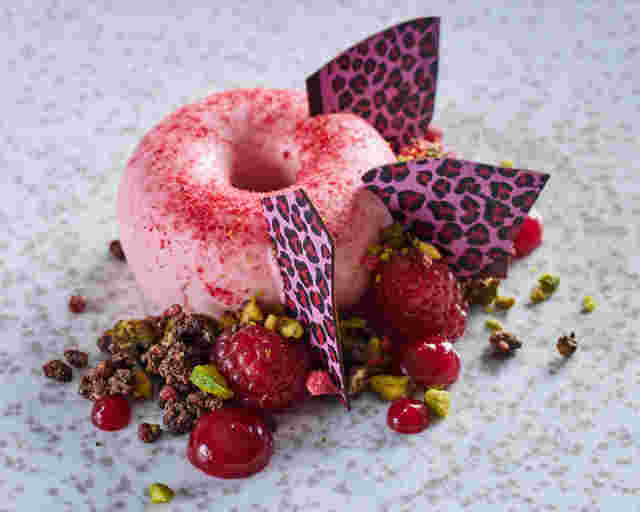 Let us take care of the finer details
If you're looking to partner with gala dinner caterers with the history and expertise to pull out all the stops for your event, simply share your details below, and we'll be in touch to discuss.