Buffet events with sophisticated spreads
We're renowned for high-end dining and unrivalled hospitality at Payne & Gunter, and buffet catering is no exception. Injecting luxury ingredients into traditional buffet menu items, we go above and beyond to turn every buffet event into an unforgettable occasion.
Working with some of the most talented chefs in the industry, we have bags of experience buffet catering for some of London and the UK's most renowned events. Why not get in touch to discuss how we could bring the same to yours?
Bespoke buffet menu design
Serving up buffets that exceed expectations comes as second nature when you have our award-winning culinary talent and a 200-year unrivalled reputation for delivering British hospitality. As passionate foodies with an eye for innovation, we'll combine top-class ingredients with an unexpected pinch of innovative buffet menu design.
Whether you're envisioning a buffet event that's simple and sophisticated or an elaborate, pull-out-all-the-stops occasion, we'll inspire you with bespoke menu ideas packed with exciting flavours and sustainably-sourced ingredients.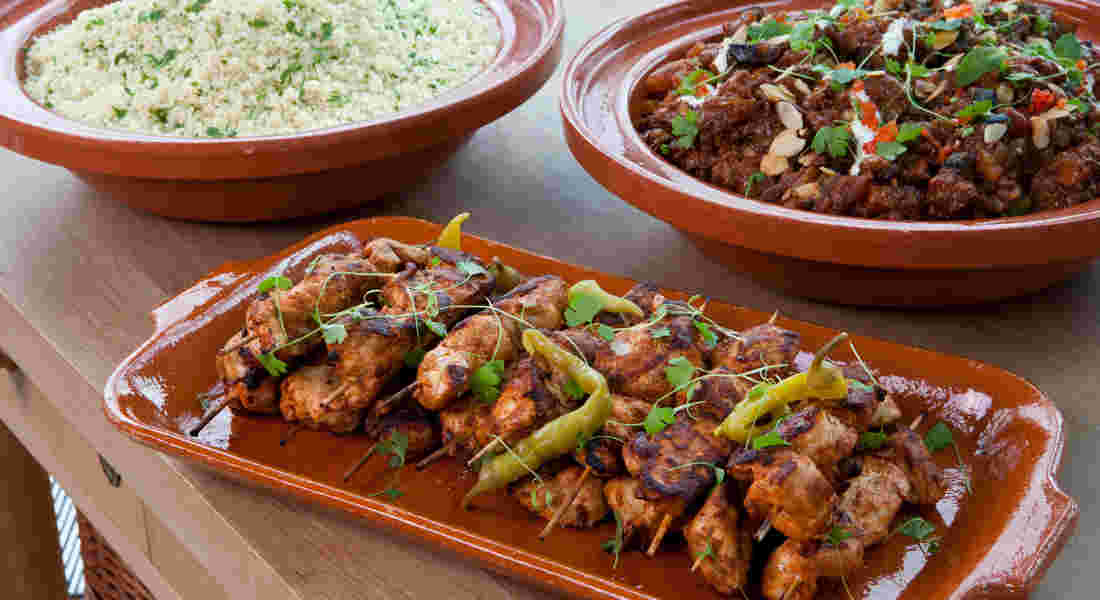 Let us take care of the finer details
If you'd like to learn how our buffet catering could pique guests' appetite at an upcoming event, simply share your details below and we'll be in touch.