Events at Stationers' Hall
Just moments from St. Paul's Cathedral, Stationers' Hall is in the perfect location with excellent transport links nearby. The venue consists of four elegant inter-linking rooms each possessing individual charm and character, with the secluded Stationers' Garden considered the city's oasis.
This sought-after space is suitable for a wide range of business and social events, from breakfast meetings, AGMs, presentations and conferences to formal lunches, dinners, summer garden receptions and private celebrations. The Hall and Garden is also a gorgeous setting for both civil ceremonies and wedding receptions.
What Payne & Gunter bring to Stationers' Hall
Payne & Gunter is one of the favoured accredited caters for Stationers' Hall, providing flawless service with food inspired by its beautiful surroundings.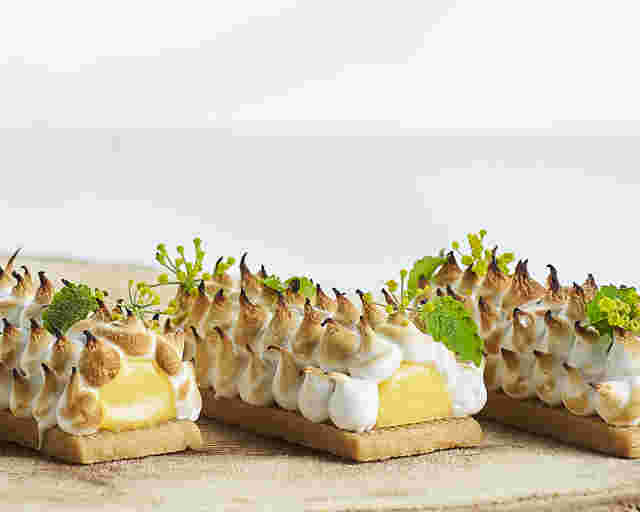 Getting to your event at Stationers' Hall
Here are the location details to make it easier for you to find Stationers' Hall and Garden, whether you're coming to take a look around or get the party started:
Address:
Stationers' Hall, Ave Maria Lane, London, EC4M 7DD
Get in touch
As seasoned caterers and experienced event managers, we're always ready to serve up ideas to elevate your next event.
Get in touch to talk about how on 0845 128 7395 or email info@payneandgunter.co.uk.