Events at Somerset House
From its 18th century origins, Somerset House has been a centre for debate and discussion including the first home of the Royal Academy of Arts. In the year 2000, the site was re-launched as a public home for contemporary art and culture. Hosting your event at Somerset House directly supports their cultural programme, and the commitment to a new generation of artists plus education and outreach work.
The venue's grandeur, unrivalled central location on the north bank of the River Thames, world-class exhibitions and the combination of expertise between the Somerset House team and Payne & Gunter ensures your event becomes a truly unforgettable experience.
What Payne & Gunter bring to Somerset House
The team here are dedicated to creating exceptional events for a wide range of clients. With many diverse spaces available for hire, Payne & Gunter and Somerset House work tirelessly together behind the scenes to ensure every guest's expectation is surpassed.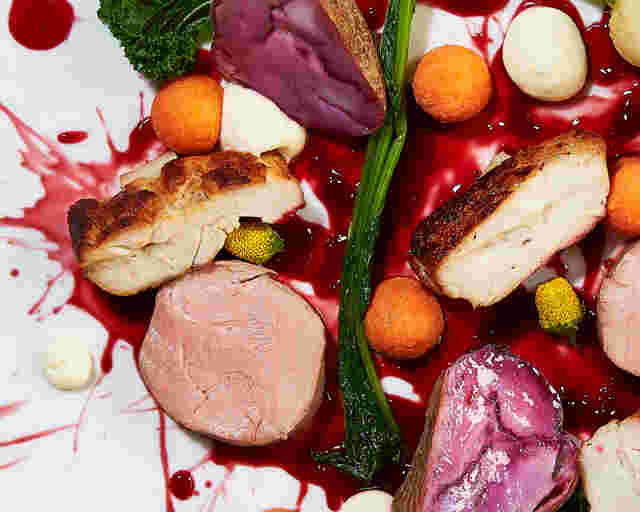 Getting to your event at Somerset House
Here are the location details to make it easier for you to find Somerset House, whether you're coming to take a look around or get the party started:
Address:
Somerset House, Strand, London, WC2R 1LA
Get in touch
As seasoned caterers and experienced event managers, we're always ready to serve up ideas to elevate your next event.
Get in touch to talk about how on 0845 128 7395 or email info@payneandgunter.co.uk.