Events at the Science Museum
The amazing exhibitions, astounding galleries and creative blank canvas spaces combine to make the Science Museum a unique and inspiring London venue for corporate or private hire. Among key objects on display are Caroline Herschel's telescope (c.1795), Alan Turing's Pilot ACE computer (1950) and the Apollo 10 capsule that went into lunar orbit in 1969.
The Science Museum has over 12 galleries and spaces and even its very own IMAX Theatre available for both daytime and evening hire! The Science Museum is located in South Kensington with easy access via public transport, as well as options to arrive by car or coach. The Science Museum can accommodate anything from 10 to 1500 guests for various events.
What Payne & Gunter bring to the Science Museum
Payne & Gunter's quintessentially British hospitality blends perfectly with the Science Museum, with its traditional feel and location in the cultural heart of London. The Science Museum and Payne & Gunter work closely to ensure that nothing less than excellence is delivered for all events here.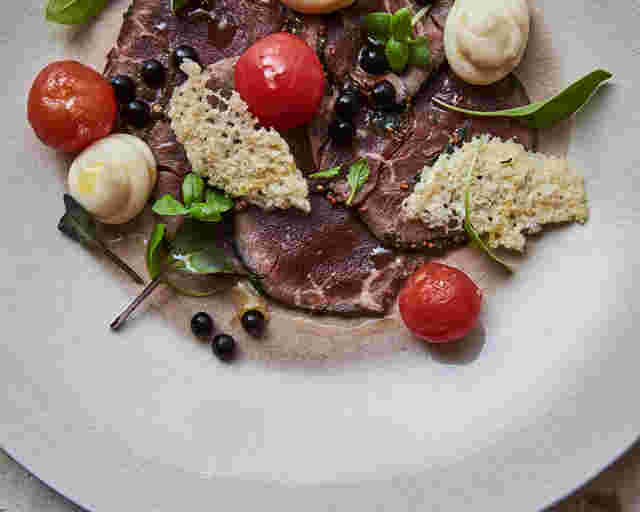 Getting to your event at the Science Museum
Here are the location details to make it easier for you to find the Science Museum, whether you're coming to take a look around or get the party started:
Address:
Exhibition Road, South Kensington, London, SW7 2DD
Get in touch
As seasoned caterers and experienced event managers, we're always ready to serve up ideas to elevate your next event.
Get in touch to talk about how on 0845 128 7395 or email info@payneandgunter.co.uk.