Events at the Royal Observatory Greenwich
The Observatory's historic Flamsteed House features the elegant Octagon Room, a very rare interior designed by Sir Christopher Wren and originally used for observing the stars. With soaring ceilings and views over London, plus a portrait of Charles II, it's an ideal setting for high-profile corporate dinners, receptions and product launches. Notably, Rolex used the Royal Observatory as a venue to launch a new watch.
What Payne & Gunter bring to the Royal Observatory Greenwich
Guests at the Royal Observatory can sip drinks standing on the world's prime meridian or explore the Time and Longitude gallery, with Payne & Gunter working with the Royal Observatory behind the scenes to deliver an unforgettable evening.
Here you can enhance your event with bespoke talks and tours, planetarium shows, lunar observations and telescope viewings led by their own astronomy experts.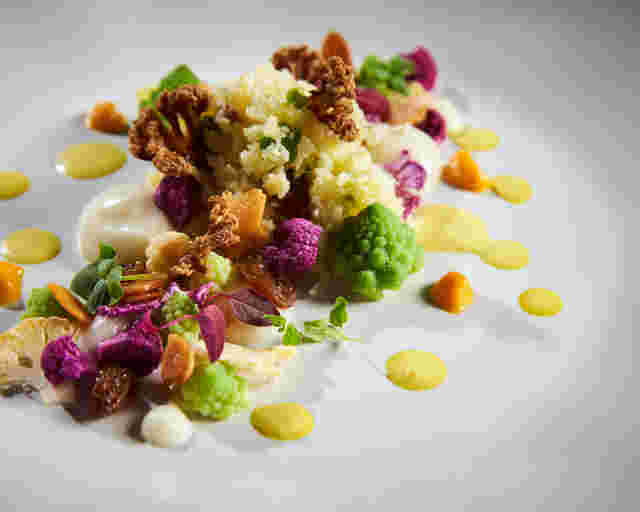 Getting to your event at the Royal Observatory Greenwich
Here are the location details to make it easier for you to find Trinity House, whether you're coming to take a look around or get the party started:
Address:
The Royal Observatory Greenwich, Blackheath Ave, Greenwich, London, SE10 8XJ
Get in touch
As seasoned caterers and experienced event managers, we're always ready to serve up ideas to elevate your next event.
Get in touch to talk about how on 0845 128 7395 or email info@payneandgunter.co.uk.