Events at Old Billingsgate
Old Billingsgate encompasses 3 dedicated event spaces: The Grand Hall, The Vault, and The Gallery. The Grand Hall is Old Billingsgate's largest space, boasting a stunning triple-height ceiling and a feature mezzanine. The ornate sky-lit ceiling together with the Grand Hall's magnificent proportions guarantee an inspiring first impression that guests will not forget. 
The Terrace, with unrivalled views of Tower Bridge, City Hall, the Shard and London Bridge make for an unforgettable entrance with fantastic views. It provides an ideal setting for summer drinks receptions and is the perfect backdrop for photo and filming opportunities. 
Hidden underneath The Grand Hall is The Vault, with its exposed brickwork and vaulted ceilings creating a unique atmosphere that's in great contrast from the Grand Hall. It's perfect for distinctive sit-down dinners, parties and conferences while making a unique filming location. 
Concealed in the centre of The Vault is The Well, a contained party space with high ceilings. Finally, The Gallery at the top of the building has an abundance of natural light and is a favourite for fashion shows and product launches. 
What Payne & Gunter bring to Old Billingsgate
With the help of Payne & Gunter, Old Billingsgate is able to host astounding events that impress.
Whether it's a product launch on The Terrace, a fashion show in The Gallery, a 50th birthday in The Vault or an awards dinner in The Grand Hall – you name it, we can host it.
Payne & Gunter will work alongside you and the team at Old Billingsgate from start to finish to deliver an innovative event that's truly unforgettable.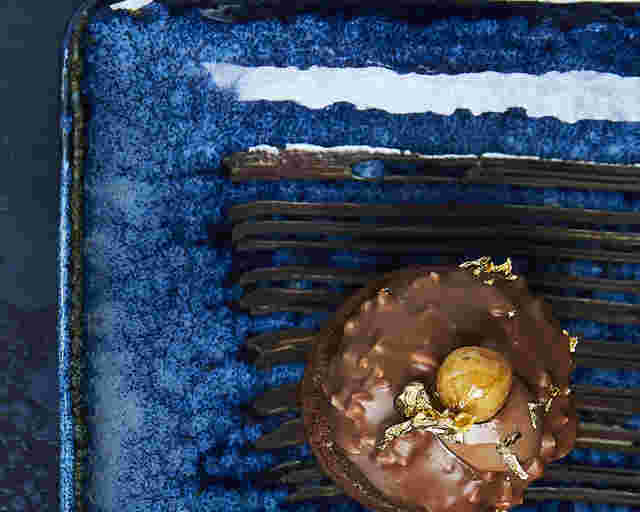 Getting to your event at Old Billingsgate
Here are the location details to make it easier for you to find Old Billingsgate, whether you're coming to take a look around or get the party started:
Address:
1 Old Billingsgate Walk, London, EC3R 6DX
Get in touch
As seasoned caterers and experienced event managers, we're always ready to serve up ideas to elevate your next event.
Get in touch to talk about how on 0845 128 7395 or email info@payneandgunter.co.uk.