Events at Abbey Road Studios
A unique venue in London, the studios are also a venue for hire and ideal for an array of corporate and private events - from lavish private dinners and receptions to conferences and live performances. Abbey Road also offers an immersive experience and a bespoke 'Record a Song' opportunity, making it the perfect setting for one-of-a-kind events.
What Payne & Gunter bring to Abbey Road Studios
Payne & Gunter serve up a unique dining experience at Abbey Road Studios, with quintessentially British hospitality at the core. Clients are always excited by the prospect of this unique collaboration, expecting outstanding service for corporate and private events.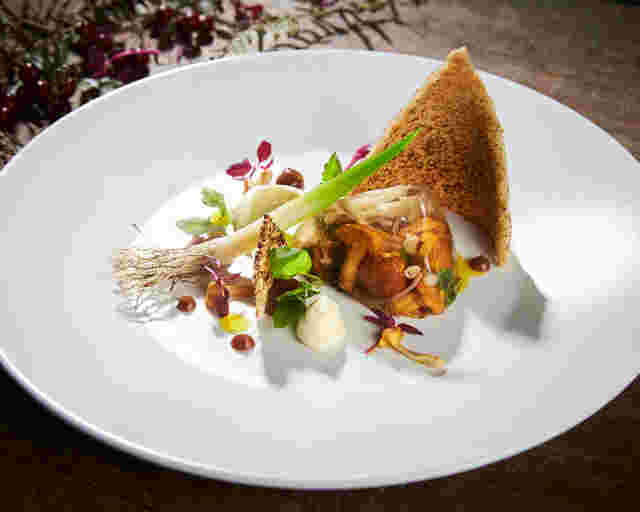 Getting to your event at Abbey Road Studios
Here are the location details to make it easier for you to find Abbey Road Studios, whether you're coming to take a look around or get the party started:
Address:
Abbey Road Studios, St John's Wood, NW8 9AY
Get in touch
As seasoned caterers and experienced event managers, we're always ready to serve up ideas to elevate your next event.
Get in touch to talk about how on 0845 128 7395 or email info@payneandgunter.co.uk.