Catering for top London conferences & exhibitions
First-class venues, carefully curated agendas, expertly executed timings… there's a lot to consider when planning a conference or exhibition, catering included.
Whether hosting an exhibition spanning multiple days or a one-off company conference, you can trust our culinary teams to serve excellence for every requirement. We're passionate about crafting food experiences that keep guests talking; each topped off with a sprinkle of quintessentially British hospitality.
Varied conference & exhibition catering
Payne & Gunter proudly offers conference and exhibition catering, and as quality caterers, can provide tasty and balanced culinary options for delegates and guests for the entire duration of your event.
We offer a range of flexible and scalable catering options, such as bowl food, canapés, food stations, buffets, and sit-down meals that breathe life into conferences and exhibitions of all sizes. Whatever the theme or agenda, we can cook up flavours and sustainable dishes to complement your event.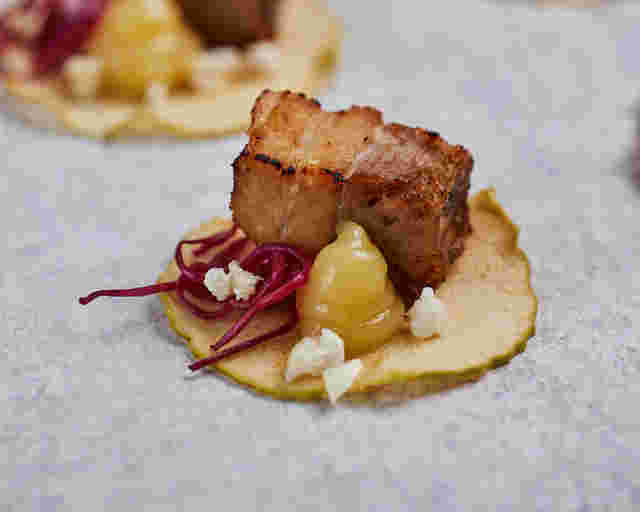 Conference & exhibition refreshments
There's more to exhibition and conference catering than serving great-tasting dishes. Refreshments are essential to ensure that attendees are hydrated and alert. Payne & Gunter has extensive experience in catering these events, providing drinks all day long and on-demand for conference delegates and exhibition guests, including smoothies, juices and a variety of teas and coffees.
Evening networking often benefits from a drinks reception, where we can offer alcoholic beverages, cocktails and mocktails alongside canapés, light bites and nibbles. Whatever your plans entail, trust us to create an incredible culinary experience with bespoke exhibition and conference catering.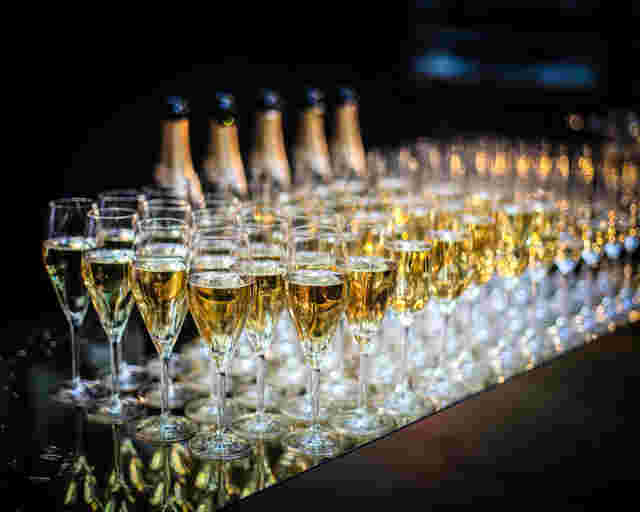 Let us take care of the finer details
If you are planning a conference or exhibition and are looking for creative catering in London, we're here to serve up deliciously premium ideas and experiences. Simply share your details below, and we'll be in touch.