Serving up a menu for change
We're looking for ways to make meaningful change wherever possible, whether cooking up plant-forward dishes at a sit-down dinner or reducing waste at a Champagne reception.
As such, we're increasing our investment in lower-impact meat, plant-forward menus, food waste reduction, regenerative agriculture, water conservation, renewable energy, green logistics and other practices to aid our transformation to a Net Zero business. 
Partnerships for the planet
We cherish our venue and supplier partnerships and wouldn't be the catering extraordinaire we are today without them. Working to make significant strides toward a sustainable future for food and events, we're harnessing our strong relationships to work together and reach our climate goals.
One example of our valued partnerships is with world-leading environmental consultants, South Pole. We've been partnered since 2006, and in that time have established our targets to ensure we'll meet our Net Zero goal.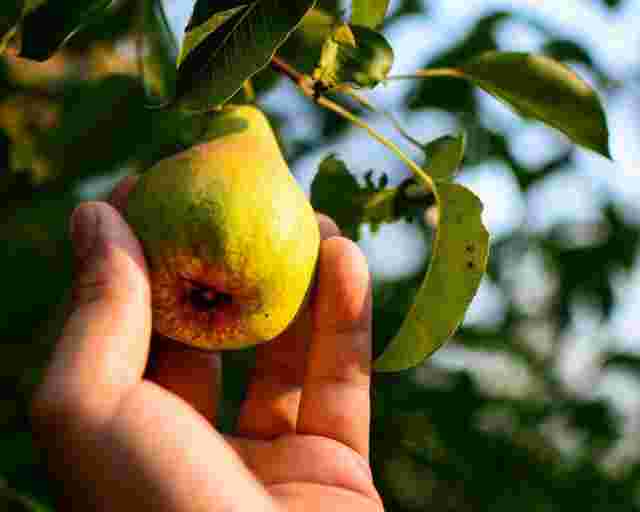 Get in touch
If you're looking for a sustainable catering company to bring planet-friendly pizzazz to your next London event, we're here to help. Simply share your details below and a member of the Payne & Gunter team will be in touch.